We offer affordable, reliable and professional exterior cleaning services for your home
High Performance Services in Ludington and Traverse City, Michigan is the area's top provider of pressure washing and cleaning services for your roof, deck, vinyl siding, concrete surfaces and so much more. Let High Performance bring your home's exterior back to life. If it's dirty, we can clean it!
We serve customers all over Michigan, focusing from the top of the mitten down to Grand Haven.
Schedule Your Service!


Call (231) 299-9296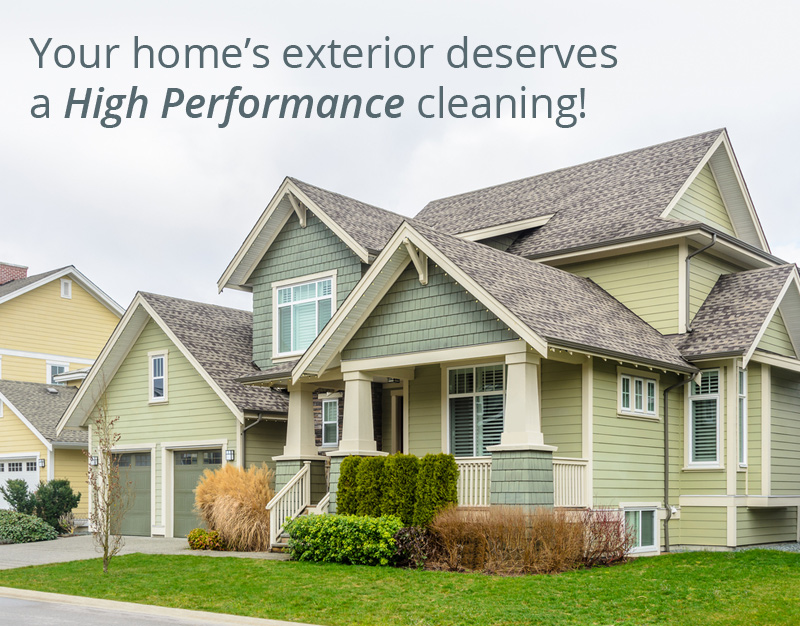 What Our Customers Are Saying

"They say what they are going to do and it's done. If it is not professionally done or performed to your expectation, they will make it right. Honest and to the point. Always on time with a smile."
   —Steven S.

"Kurt is SUPERMAN!! What a great company! They do it all and always willing to help out when I'm in a tight spot and last minute!"


   —Todd M.

"Great people honest dependable and affordable gets the job done to your expectations! Very professional if need something done they are the people to call"


   —Marc B.