Your home is probably the biggest purchase you will make in your lifetime. Why not keep it looking its very best?
Over time your home is exposed to many elements -- sun, rain, wind, ice, wind, animals, plants, algae, etc. Some of those things can stain or discolor the exterior of your home.
It's important to use the proper cleaners and techniques to maintain your home in the best condition possible.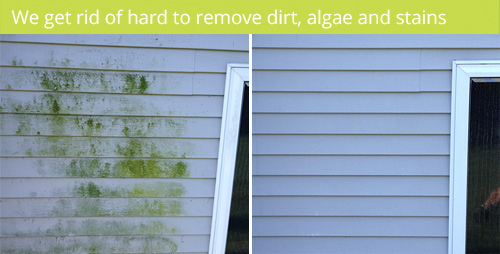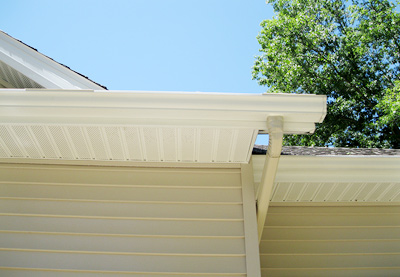 Gutter cleaning
High Performance Services understands the importance of proper draining. When gutters are blocked, water can build up and turn to ice in the winter months and cause water build up that can result in leaking of your basement, crawl space and even garage.

High Performance can manage this issue for you! We can put you on a schedule or a one time cleaning, We can also whiten those gutters back up for you!
High Performance Services will determine the best technique to clean your home and make it look it's very best!
Schedule Your Service!

Call (231) 299-9296