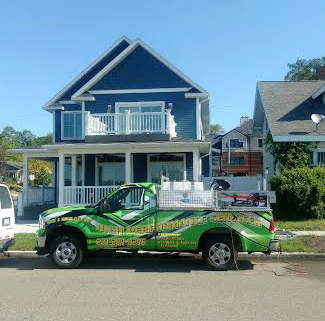 High Performance Services has mastered the most up-to-date, innovative way, to clean your roofs, siding and gutters!
We are soft wash experts! Using a powerwasher on your home can sometimes cause damage. High Performance Services uses a technique that does not harm your home, regardless of whatever materials we are cleaning. Proper cleaning and maintenance can actually INCREASE the life of various parts of your home!
Our equipment is state of the art! We offer up to a 2 year warranty on our service.
High Performance Services can clean every single part of your roof, house or business building. You name it.
Schedule Your Service!

Call (231) 299-9296