---
Benefits of Cleaning Your Cedar Shake Roof
Removes harmful infestations that cause roof deterioration
Rehydrates the cedar shakes that have dried out from UV damage
Preserves the integrity of your cedar shakes
Extends the functioning life span of your cedar shake roof
Improves your home's appearance and curb appeal
---
Cedar shakes are composed of organic material, like other organic materials (such as the surfaces of your teeth); they must be properly maintained in order to reach their maximum life span. With proper care, a cedar shake roof can last 40-60 years.
With all infestations removed and UV damage repaired, your cedar shakes will be able to effectively protect the felt layer and roof beneath them and, in turn your home. Cedar Shakes should be cleaned every 8 – 10 years, depending on the conditions to which they are subjected.
Cedar roofing will not decay on its own; the exposure to moisture combined with moss, mold, mildew, fungi and UV damage will prematurely decay your cedar roof.
We use a unique specially formulated; eco-friendly process that cleans and preserves your cedar shakes without caustic or toxic chemicals, pressure washing or un-needed walking on your roof. Our process has cleaned 1000's of cedar roofs across the country. We are fully insured and trained for the cleaning of cedar shake roofs.
High Performance Services LLC is locally owned and provides cedar roof cleaning and repair services to all of Michigan.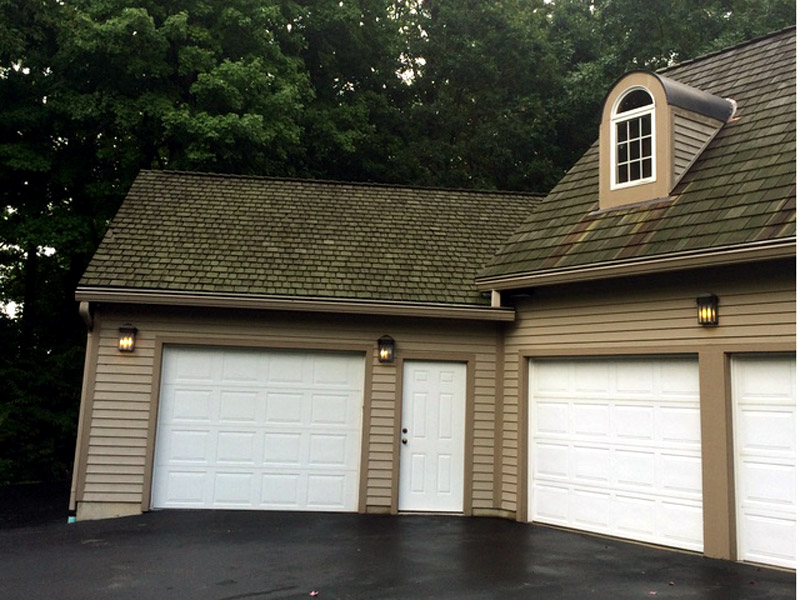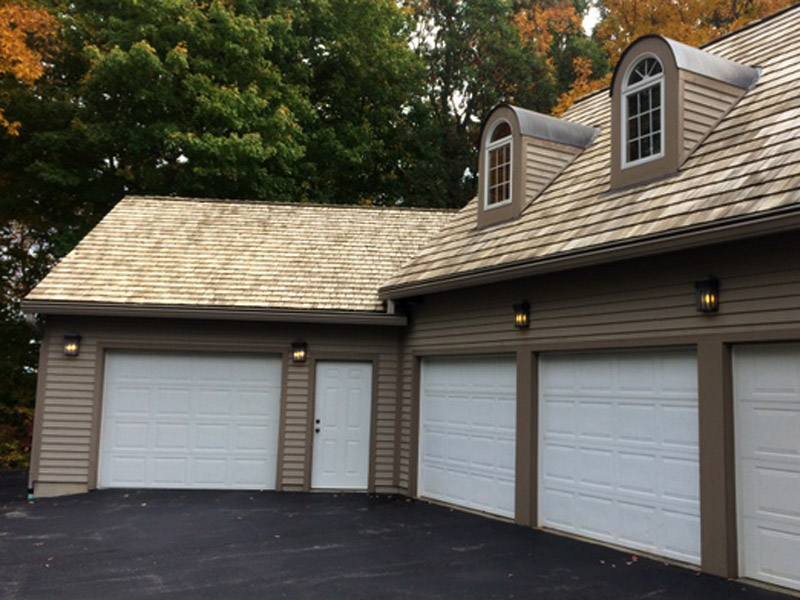 Schedule Your Service!

Call (231) 299-9296