Gutter cleaning is not a fun job. When gutters are blocked, water can build up and turn to ice in the winter months and cause water build up that can result in leaking of your basement, crawl space and even garage.
---
PREVENT COSTLY DAMAGE
When fall arrives, leaves begin to fall and clog up your home's gutters. High Performance Services can help remove the leaves and other debris which prevent water from properly draining. Don't risk climbing on your roof or ladder to reach your gutters.
Leave Your Gutter Cleaning to Us
High Performance Services understands the importance of proper draining. Let us take care of your dirty gutters! We can put you on a schedule or a one time cleaning, We can also whiten those gutters back up for you!
Contact us
to find out more
Schedule Your Service!
Call (231) 299-9296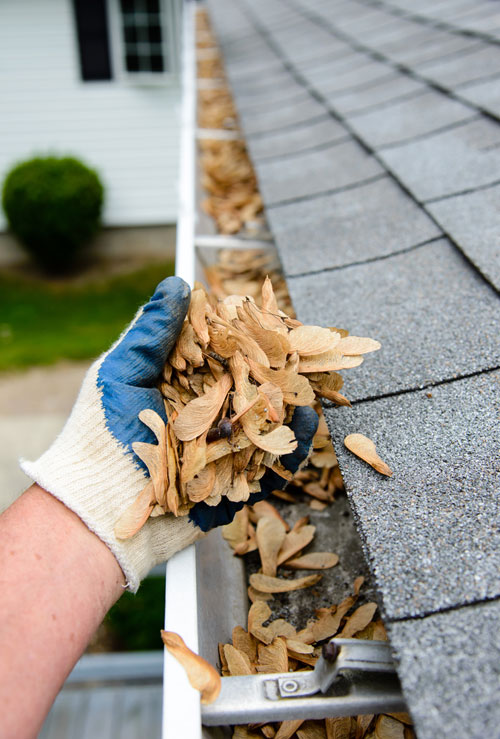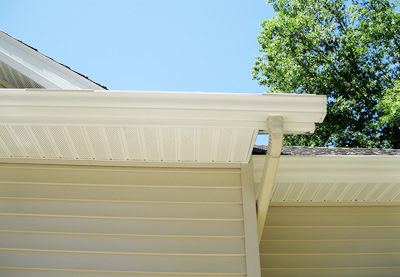 ---
High Performance Services has the equipment and know-how to safely and professionally clean your gutters