We Clean More than Exteriors!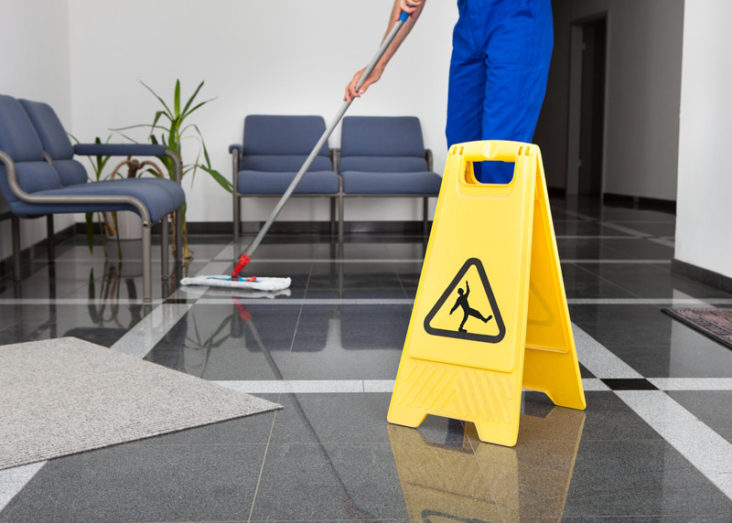 You've seen our graphic. Sure, we can do Soft Wash Roof Cleaning, Soft Wash House Washing, Window Cleaning, Gutter Services, Deck & Fence Restoration and Concrete Cleaning! You may think we just clean the outside of your home or business, but we do more than exteriors! We also do interior cleaning!
In addition to all of our other services, we also offer professional Interior Cleaning Services. High Performance Services can schedule daily, weekly or monthly janitorial and cleaning services. The same professional service we offer for your home's exterior, we offer inside too!
Over the last couple of weeks, we have had a few hints of spring weather. Why wait for spring to take care of your "Spring Cleaning". High Performance Services can do your cleaning — so that you can have more time to do the activities that you enjoy doing in your leisure time.
One basic cleaning schedule does not work for everyone. We offer several different cleaning options to fit  your needs:
Extreme Cleaning – Choose this option for ceiling to floor, wall-to-wall cleaning. This includes cleaning furniture, cupboards and more.
Heavy Cleaning – Do you have specific cleaning need? Tell us what you need cleaned — and we can tell you how we can help.
Light Cleaning – Perhaps you just need some help with your minor cleaning — let High Performance Services take care of dusting, vacuuming and mopping.
High Performance Cleaning can help you keep your business and home clean. When it comes to commercial cleaning, we specialize in cleaning banks and offices. We serve customers year round throughout Mason and Oceana counties.
Why wait? Call us for your Interior Cleaning today!
You can reach us at (231) 299-9296 to find out more about our cleaning services! Let us do the cleaning so you don't have to! That frees up time for you to do other things.