See us at the Pentwater St. Patrick's Day Parade!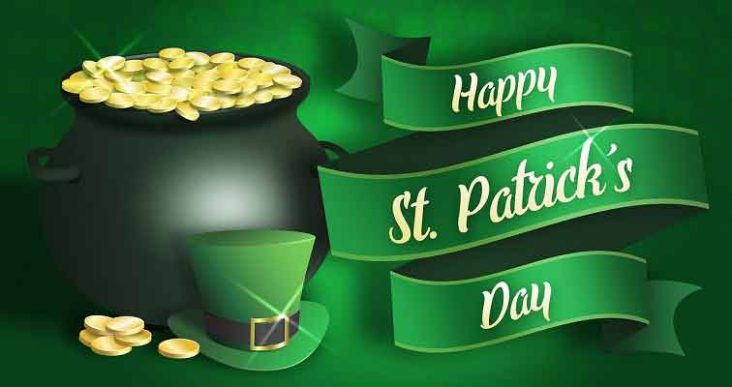 This Saturday, March 17th, is St. Patrick's Day. High Performance Services will be part of the celebration by being in the Pentwater St. Patrick's Day Parade. High Performance Services will be with "The Boatman" (on the air weekdays 3-6 pm) from 94.1 K-Rock.
The St. Patrick's Day Parade will march through downtown Pentwater and will feature fun and excitement for the entire family. The parade will start at 1 pm at the Village Marina. The parade route then travels north along Hancock Street. Floats, leprechauns, music, Irish dancers, classic cars, pets, and more are invited to participate in the parade and join the fun.
The weather looks great for this weekend. The forecast is calling for sunshine and a high near 40 on Saturday for Pentwater. There is no rain or snow in the forecast!
While you are downtown, make sure to stop at the Antler Bar for festive drinks and giveaways. It be a full day of St. Patrick's Day fun for children and adults.
And don't forget to wear your green! Come celebrate with High Performance Services this Saturday. Be sure to stop by and say hello!
High Performance Services
We are located in Ludington and Traverse City, Michigan. We are the area's top provider of pressure washing and cleaning services for your roof, deck, vinyl siding, concrete surfaces and so much more. Let High Performance bring your home's appearance back to life. If it's dirty, we can clean it! Spring officially arrives at 12:15 pm on Tuesday, March 20th. Spring weather will soon be here. Now is the time to schedule your home's cleaning. Get it ready in time for summer.
We serve customers all over Michigan, focusing from the top of the mitten all the way down to Grand Haven. Give us a call to get a quote on cleaning your home at (231) 299-9296.