Hear Our Radio Commercials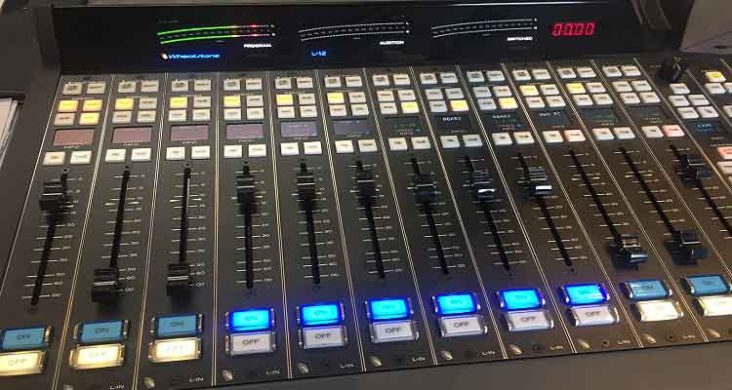 If you are traveling in the Ludington area, you may hear our radio commercials!
Our ads are running on:
— Good Time Oldies 1450 AM/92.7 FM
— Hits 96 KLA 96.3 FM
— The Big Dog Country WKZC 94.9 FM
— News 97 & 98 98.7 FM (97.7 Manistee)
— West Michigan's K-Rock 94.1 FM.
If you have not had a chance to hear the High Performance Services commercials "on the air" yet, they are posted below…
Cleaning Services:
Interior Cleaning Services:
Our Employees:
And keep listening for details on our Free House Wash giveaway…coming soon!
High Performance Cleaning serves communities all along the Lake Michigan Shoreline
Our coverage area goes from from Grand Haven to the south, all the way up to Charlevoix to the north, serving communities including Ludington and the Traverse City area.
Give us a call today at (231) 299-9296 to get a quote and schedule your services.